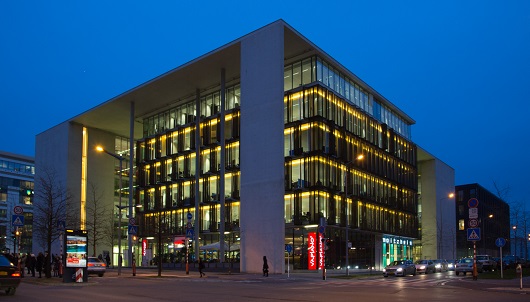 About us
Escalion is headquartered in Luxembourg and part of the Docler Holding Group. The company was founded by professionals who spent many years in the world of online payments.
Escalion develops and provides online bank card payment solutions, which can be used internationally. The company also offers a tailor-made client service to the participants of online sales (both customers and merchants), allowing them to manage their online activity.
Escalion allows customers to use the online bank card payment solution as a tool for facilitating sales and being able to fully dedicate their time to the development of their business. To achieve this, the company complemented transaction processing with multi-lingual, non-stop client service, intelligent fraud prevention system, risk management and statistical and reporting tools. Thus, online merchants only need to check their transactions and can concentrate on the sales in the remaining time.